Well, here we are again… Happy New Year! Back to movie #1. This is officially the third year I've been writing here, and to be honest, I'm still not fussed about if anyone's reading. No offence if you are, of course, I just wanted to let you (or nobody) know that I still enjoy doing this. May 2022 bring us ever brilliant cinema.
To kick things off, why not start with a film that is right in the midst of some Awards Season buzz? The Lost Daughter is the directorial debut of Maggie Gyllenhaal and is based on a book of the same name by Italian writer, Elena Ferrante. Interestingly, that name is a pseudonym and no one actually knows her true identity. After seeing the movie… I kind of understand why she'd prefer to remain anonymous, quite frankly. Not because the material is bad, but because if this is based off her own experiences then there are many people out there who would be extremely judgmental of the way she thinks.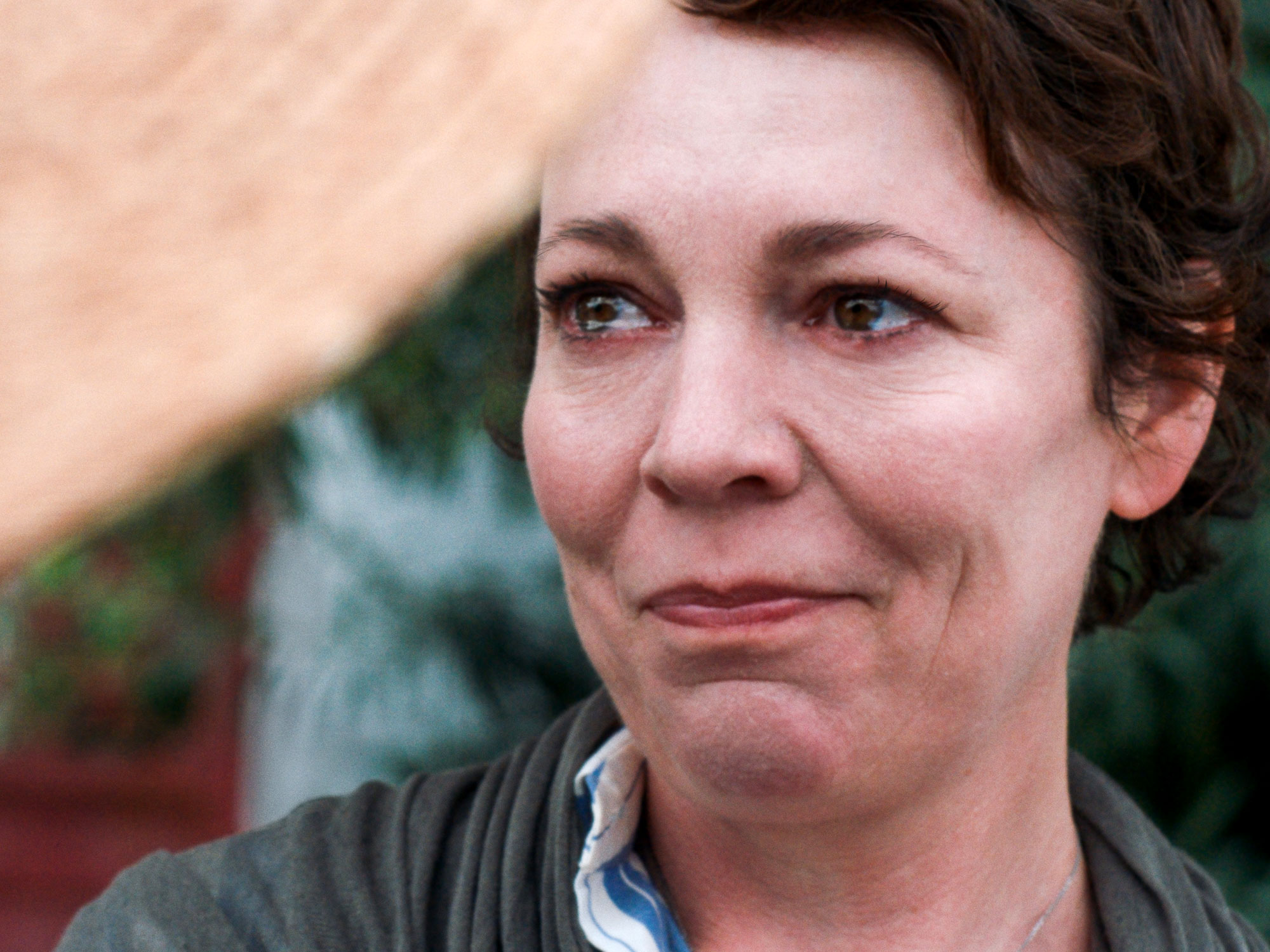 In short, the movie centres on Olivia Colman in the title role. She plays Leda, a woman who has taken a solo vacation in Greece in order to have some peace and focus on her work. Before long, she becomes fixated on a young mother who she meets on the beach (played by Dakota Johnson), and the similarities she sees between her younger self and Johnson's character begin to force her to confront her mysterious, ominous past.
Okay, Maggie Gyllenhaal! I see you girl. But was anyone else distracted by the score sounding a lot like Stop by Jamelia? That may be quite a niche reference for some of you, but let me tell you, if you're a millennial Brit then you'll know exactly what I mean. (Fans of Bridget Jones: The Edge of Reason might well relate too.) Yet, once again, I digress.
In all seriousness, this is a pretty darn assured debut. Gyllenhaal creates such an intense overtone even when the action on-screen appears to be unthreatening. Her style is already becoming well established too: her love of intimate close-up shots is clearly and perfectly appropriate for the subject matter. 
Olivia Colman is an absolute vibe in this film due to her clear hatred of obnoxious people, and having Jessie Buckley play her younger self might just be the most inspired piece of casting I'll see all year. Sadly, I've found their one joint flaw: the Leeds accent. Buckley slips into her native Irish several times and Colman just… sounds like Colman really. However, it's never too distracting. The pair of them (and Dakota Johnson, actually) perform brilliantly here. 
I won't pretend I understood all of it – it's certainly filled with a ton of metaphors that I'm clearly too dumb to understand. What I do think is excellent though is the fact that it focuses on a mother who feels distant from her children and unsatisfied by her life with them. For far too long we've been handed the narrative that only fathers become absent, so it's about time that this story was told because I'm sure there are women out there who will relate to that. 
All in all, this is a solid start to MG's (not to be confused with McG) career as a director and it feels as though she'll only get better. Olivia Colman does do some of her best work here though, which is saying something because she's outstanding 100% of the time. Though I didn't love this as much as I expected to, it's a really strong piece of filmmaking.
The Lost Daughter is available to stream on Neflix in the UK.
TQR Category Ratings:
Performance: 

Cinematography: 

Soundtrack: 

Costume & Set Design: 

Plot: 

Overall Enjoyability Rating: