After a bunch of very new releases, I thought it was about time to set the clocks back by a few years. Well, by 77 years to be exact. Catching up on classic cinema is always something I have on my to do list, but generally, new stuff gets in the way. So on one rainy morning, I felt it appropriate to venture all the way back to 1944.
Double Indemnity is very well known and very well loved, and therefore I found it the perfect choice for an 'old' movie watch. Starring Fred MacMurray and Barbara Stanwyck – both extremely celebrated actors in their time – Double Indemnity tells the story of a rich, married woman and a dashing insurance agent fall in love. And so begins the plot to murder her unsuspecting husband to make it look like an accident, as if it looks like an accident, their insurance policy pays double.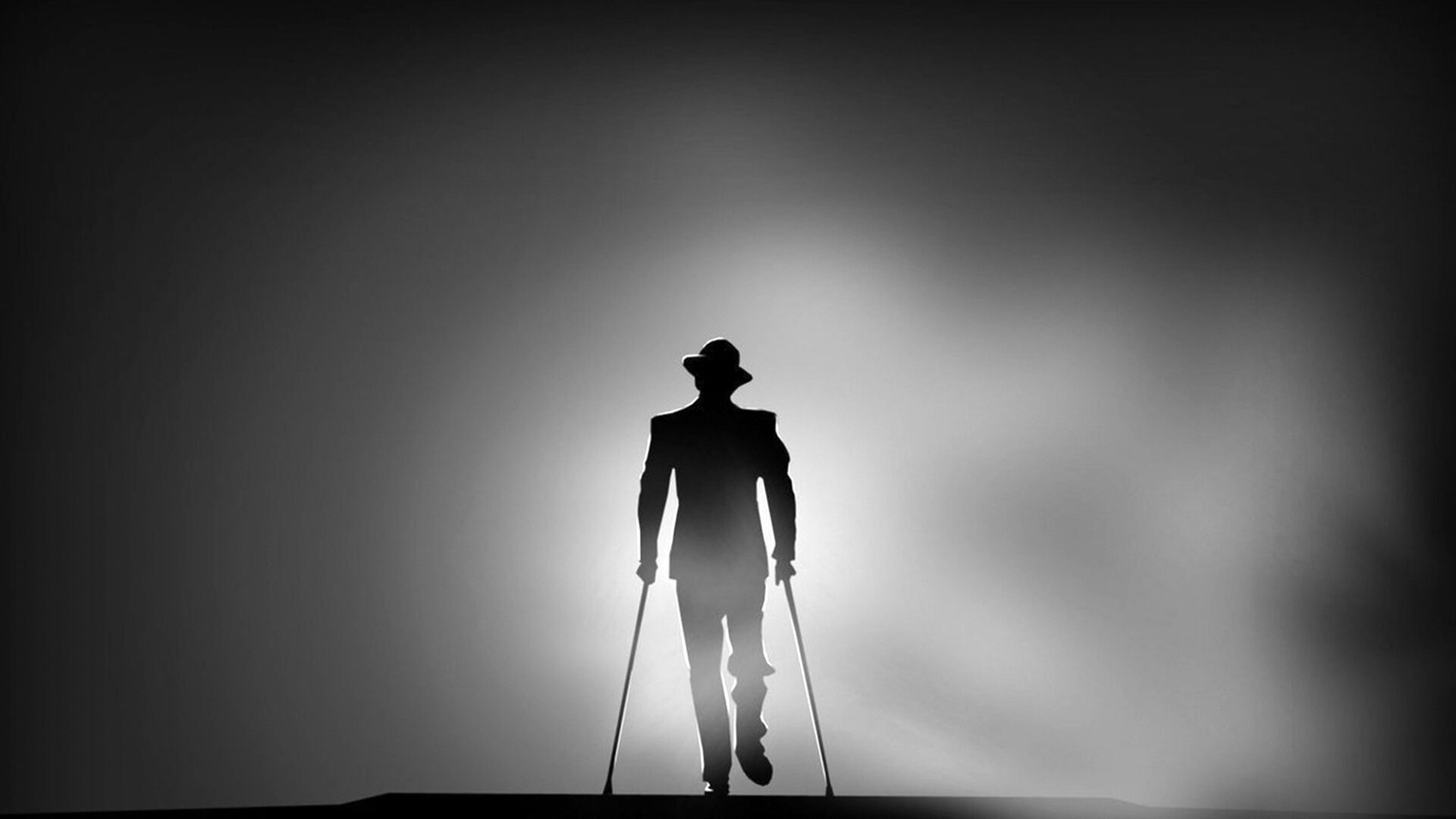 I wasn't sure what to expect from this one and the first 20 minutes didn't draw me in all that much… and then, boy did it get SPICY?! After some initial growing pains, the film really comes into its own.
Though Double Indemnity is nothing out of Raymond Chandler's (The Big Sleep, Strangers on a Train) comfort zone, it's completely different to any of Billy Wilder's other films that I've seen. Their writing is pure, well-crafted and sinister scriptwriting, making this movie feel almost like the original soap opera. Whilst it's definitely not the most realistic story in the world, it was a joy to watch it unfold, even in 2021.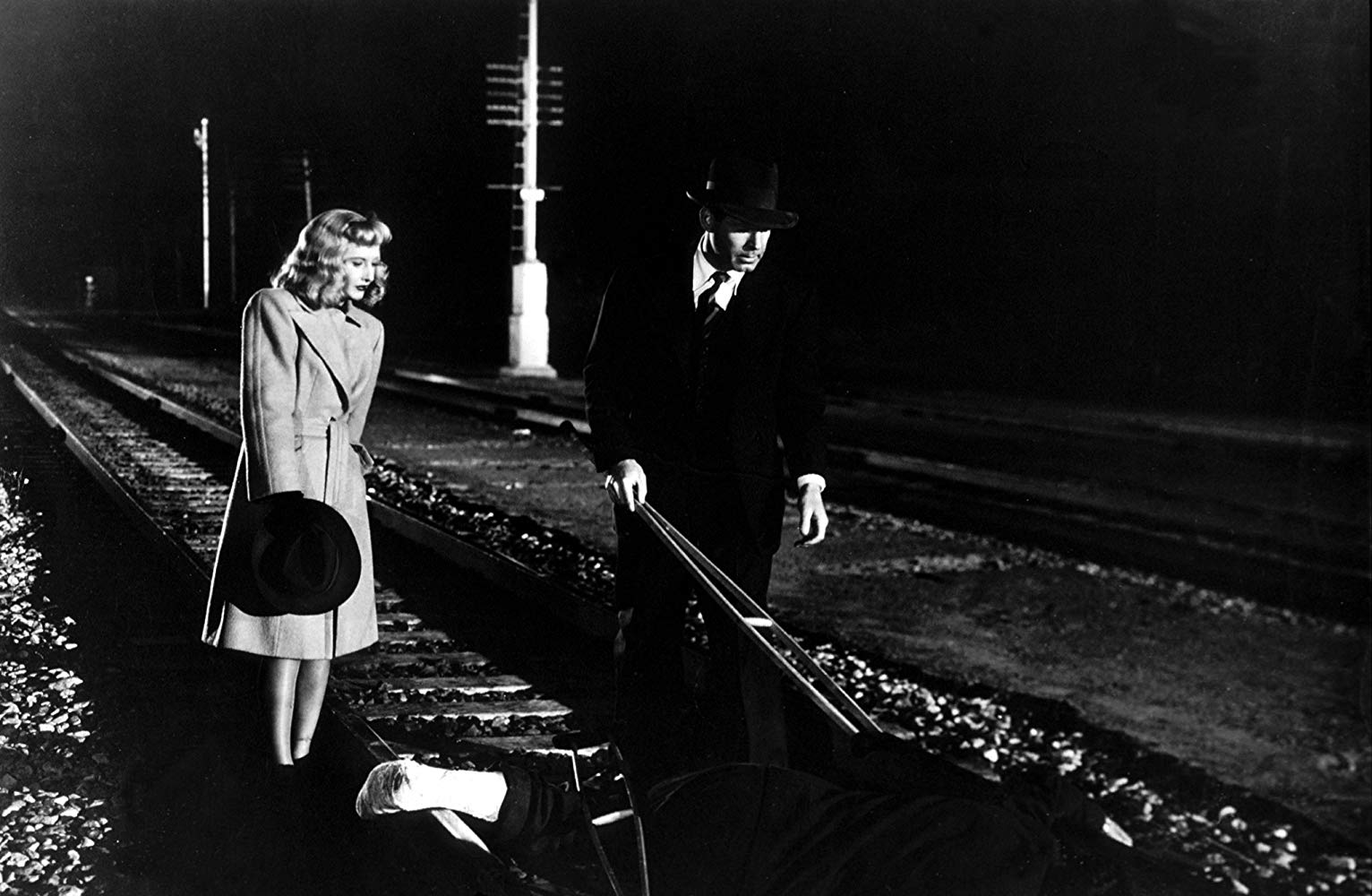 Gosh, Barbara Stanwyck is simply THE femme fatale, isn't she? I couldn't let this movie pass me by without pointing that out. On top of that, the always dreamy Fred MacMurray is wonderful too as her on-screen partner and their chemistry is just fantastic. Although I can't say they made the film what it is (there are so many good elements here that even with other actors, it would have been wonderful), they both lend a hand with their outstanding performances. 
Technically speaking, some of the depth in Wilder's shots here is brilliant. Black and white movies often feel very two dimensional to me (and I'm sure to many others), but this broke that mould exponentially. As far as film noir goes, this is definitely now one of my favourites, and even the over the top score is perfectly fitting. It's so well-constructed that it's easy to see why this sets the standard for the genre and why it's so well-received even to this day.
In short, Double Indemnity provides a storyline that is still entertaining 77 years on. Though I'll admit that the opening scenes didn't entice me, the rest of the film is remarkably well made for its time and the dynamic between the leading characters is certainly iconic for a reason. Not perfect… but almost.
Double Indemnity is available to rent on most online streaming services in the UK for as little as £2.49.
TQR Category Ratings:
Performance: 

Cinematography: 

Soundtrack: 

Costume & Set Design: 

Plot: 

Overall Rating: